NEWS @The Box Films - Lockdown Mood
After tons of words, after endless:
"Can you hear me?"
"I do, do you? Cool!"
"You have to turn on the microphone."
"...Now turn it off, it's going into my dog in my headphones."
"Whose baby is crying???"
"...Okay, I can see you."
Well, maybe that's enough! We can finally get back to tolerate each other in person.
But even these moments, which we hope will never come back, have given us strong emotions and memories that we will always carry with us. We will always be united by an important experience that has changed us a bit and maybe even made us better.
MONTH 1
MONTH 2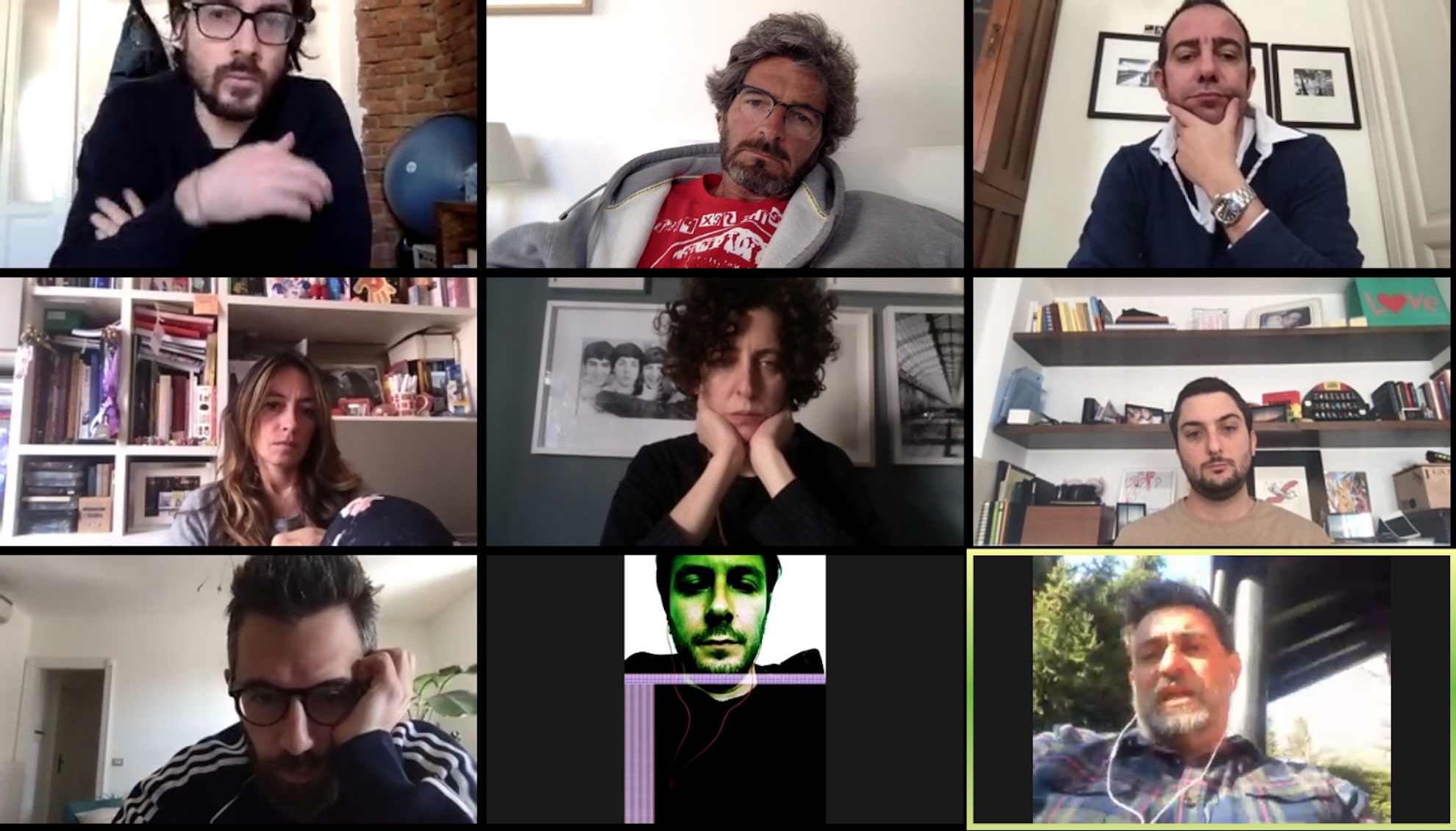 MONTH 3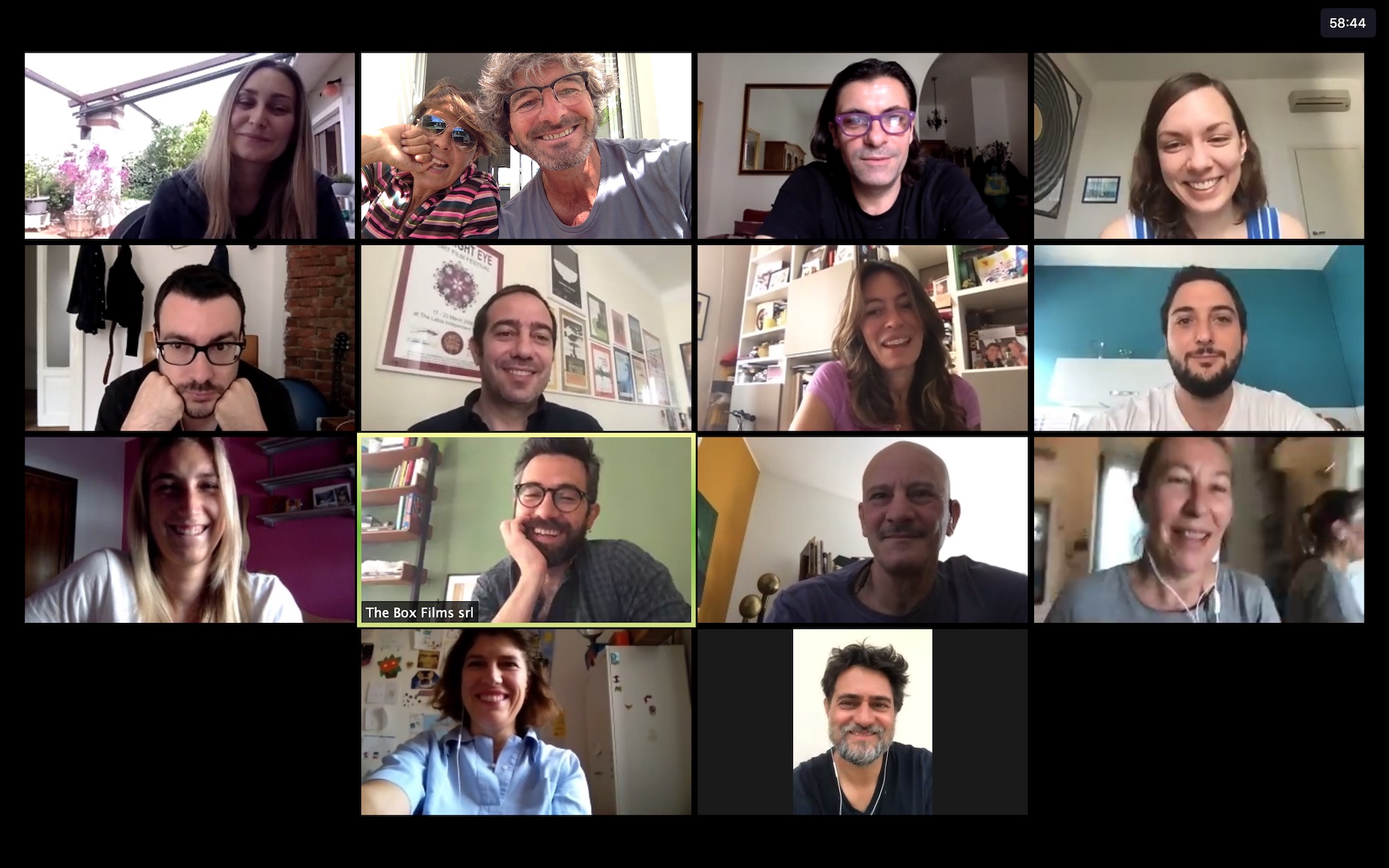 Now, let's get back to doing what we do best!