GSK - "A Journey" - Thanks Pharmacist
Here's a tribute to those people who never stopped during the lockdown, specifically pharmacists.
Thanks to GSK and Publicis we had the honour of telling unique stories through the masterful direction of director Giada Bossi. We told stories about men and women, their value, their resilience and their humanity in their daily work for others.
Many locations and many protagonists who have offered to recover with their devices to help communicate to the country what happens behind a pharmacy counter.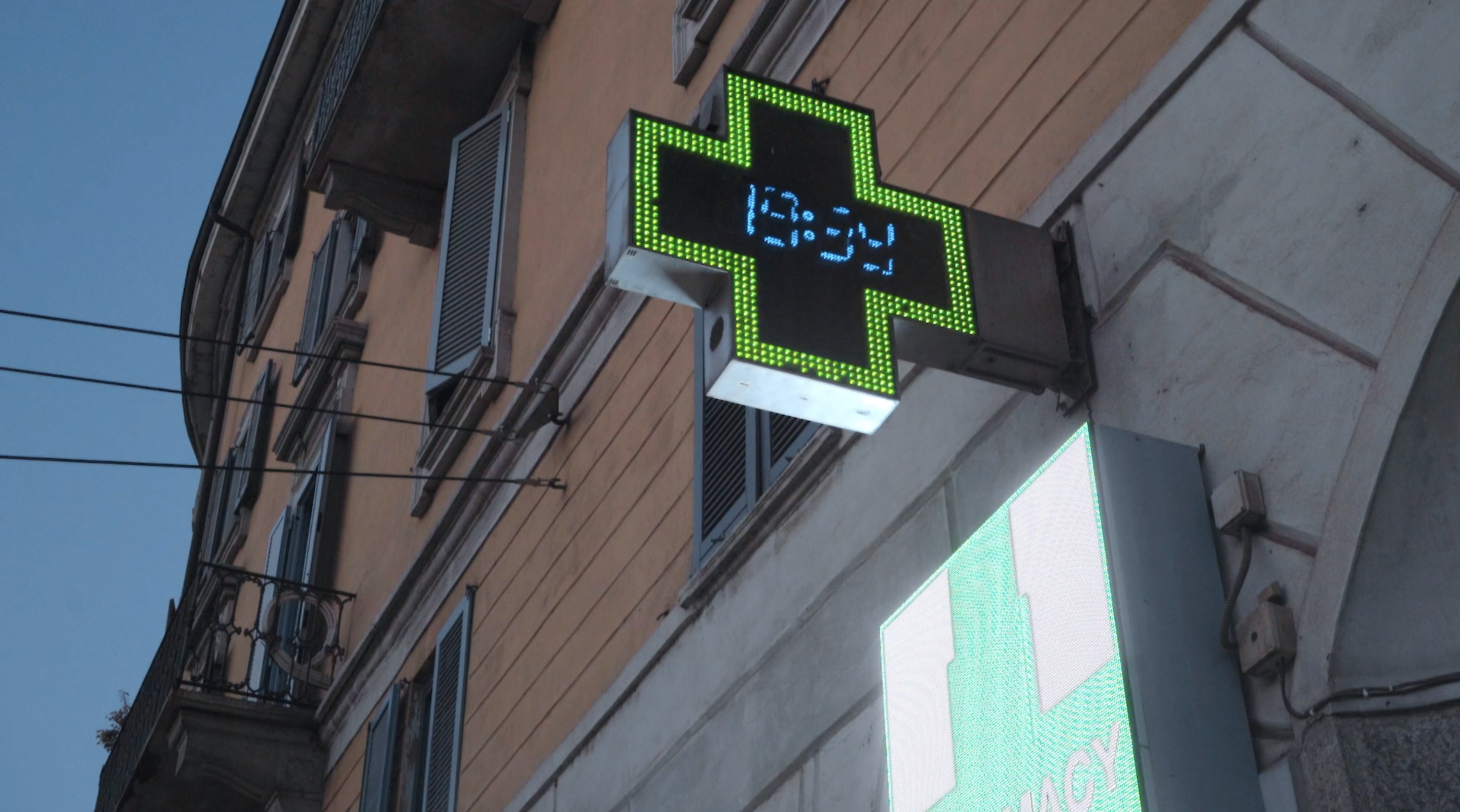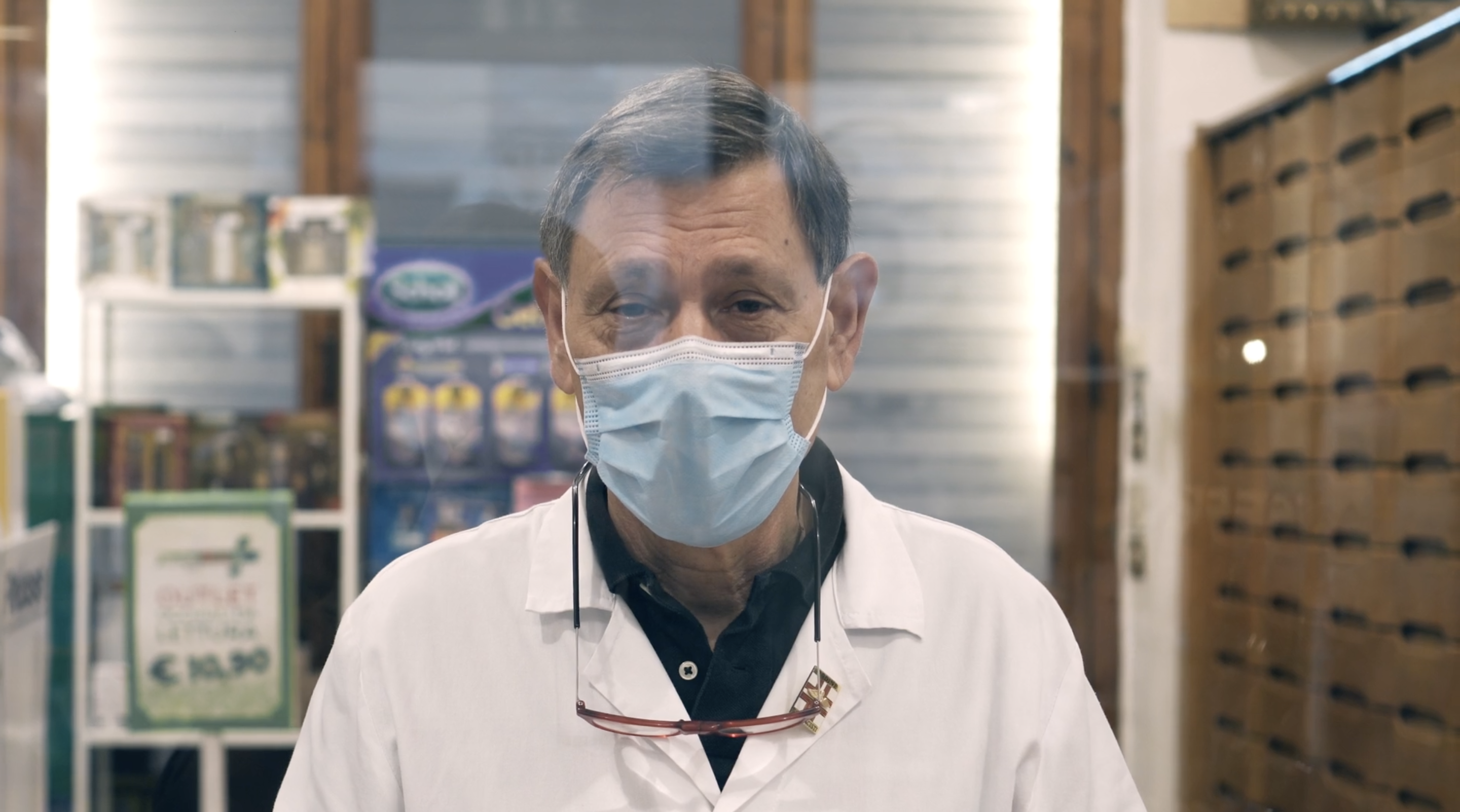 Director: Giada Bossi
Executive Producer: Rocco Bronzino
Line Producer: Alice Crovato
Editor: Marco Battiloro
Color Grading: Daniel Pallucca
Music: Sizzer