Lockedout
The phrase we most often heard and found between TV, radio and billboards was: stay home, #stayathome.
But what happens when someone doesn't have a home? And in particular, they, how were they warned?
Everything starts from a need that stems from Andrea's will to find a different story from what in these days has become an obsolete vision: from balconies full of people to deserted streets seen from above by the mechanical eye of the various drones.
Mario and Barbara tell us the morning they woke up and from being invisible to the city, the city has become invisible to them.
A homeless couple who face the prohibition to be in the street during this quarantine shows us through their eyes a different, silent and suspended Milan.
This is a different point of view of those who have always been on the sidelines, but who inevitably find themselves as the only spectators of a changed world.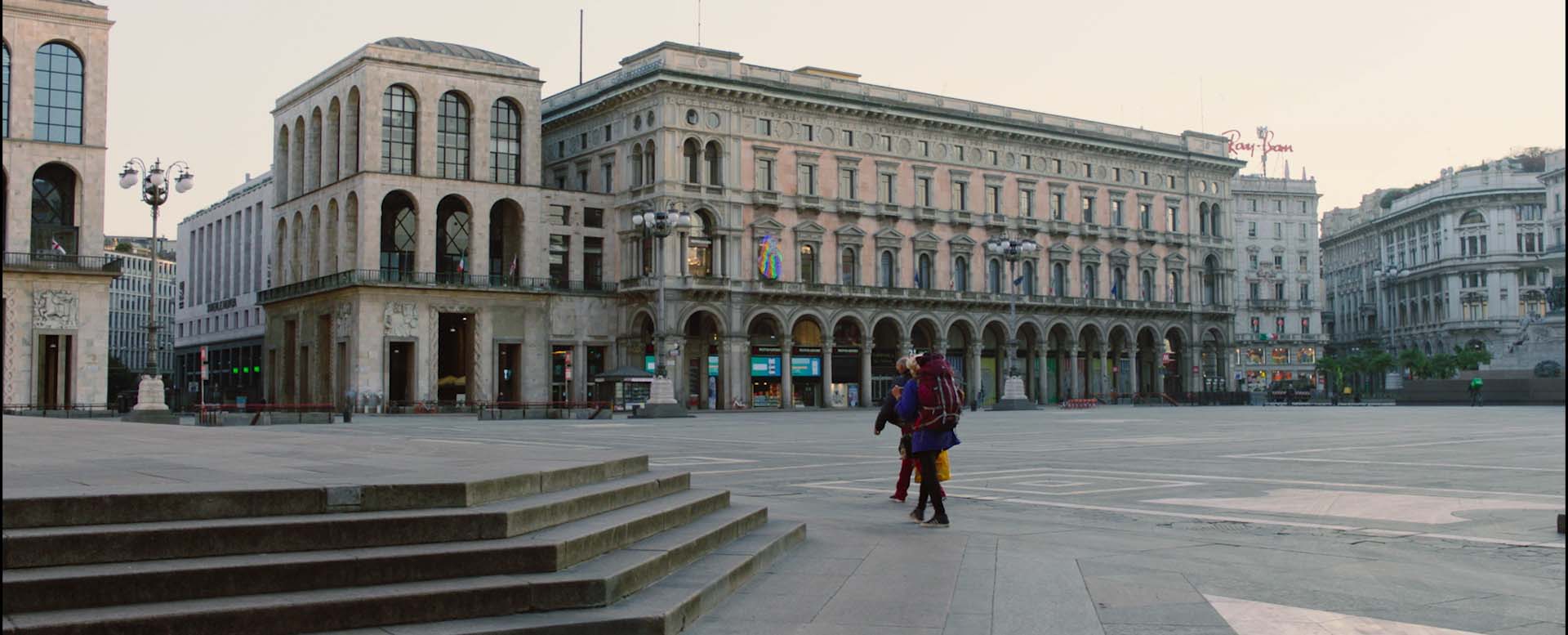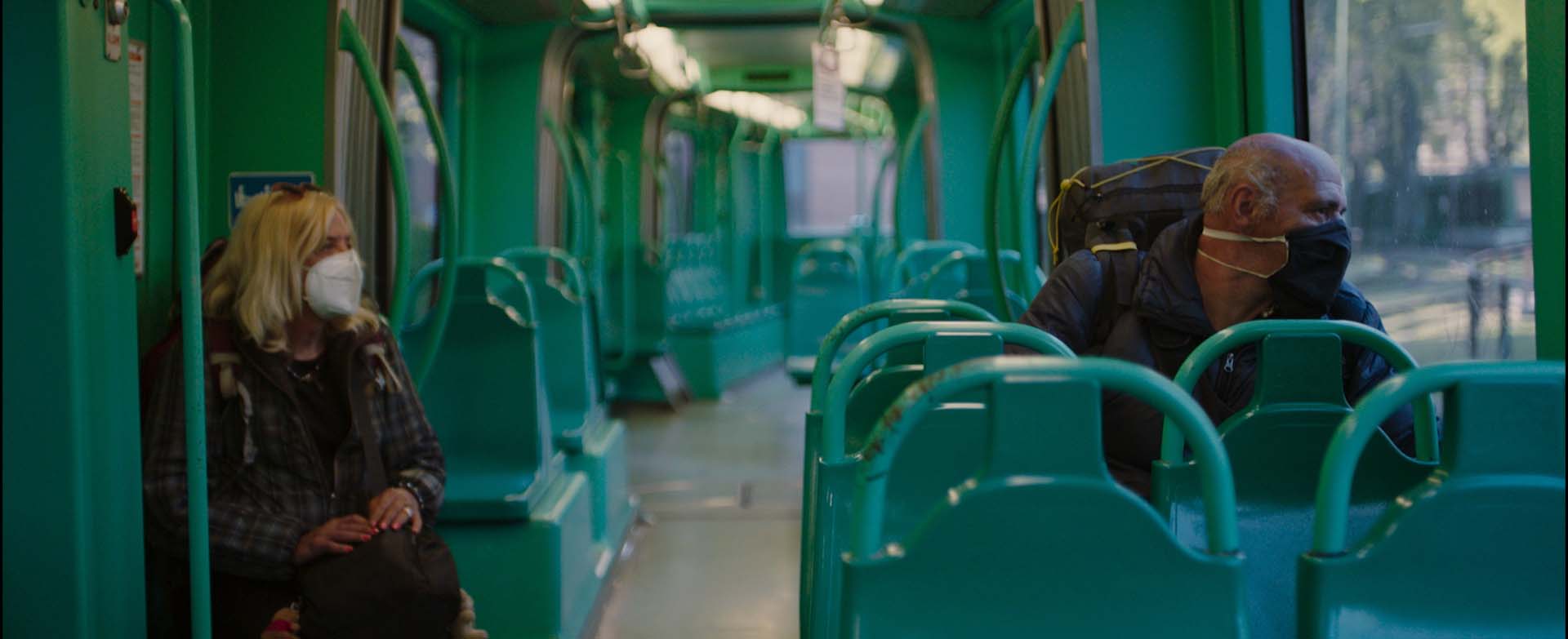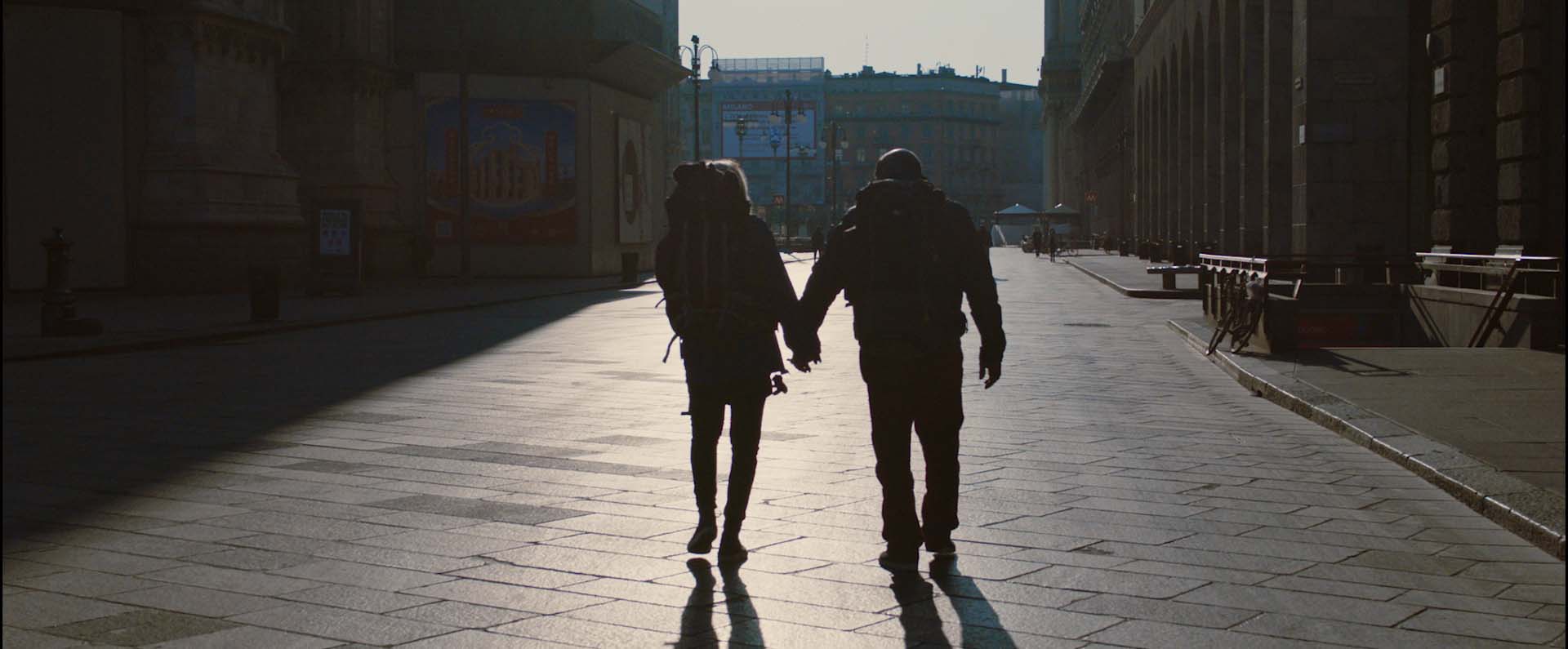 Director: Andrea Pecora
Dop: Leopoldo Caggiano
Steadycam Operator: Armando Avallone