Tampax #decidoio
This project by TAMPAX, is based on an original and real storytelling that the director Giada Bossi has been able to make the most of in a fresh and usable way.
The idea was to go beyond the classic canons of the commercial, towards a more innovative direction that leverages on new canons of communication and transmedia languages.
The protagonist of the video is the captain of the national artistic gymnastics team, Martina Maggio.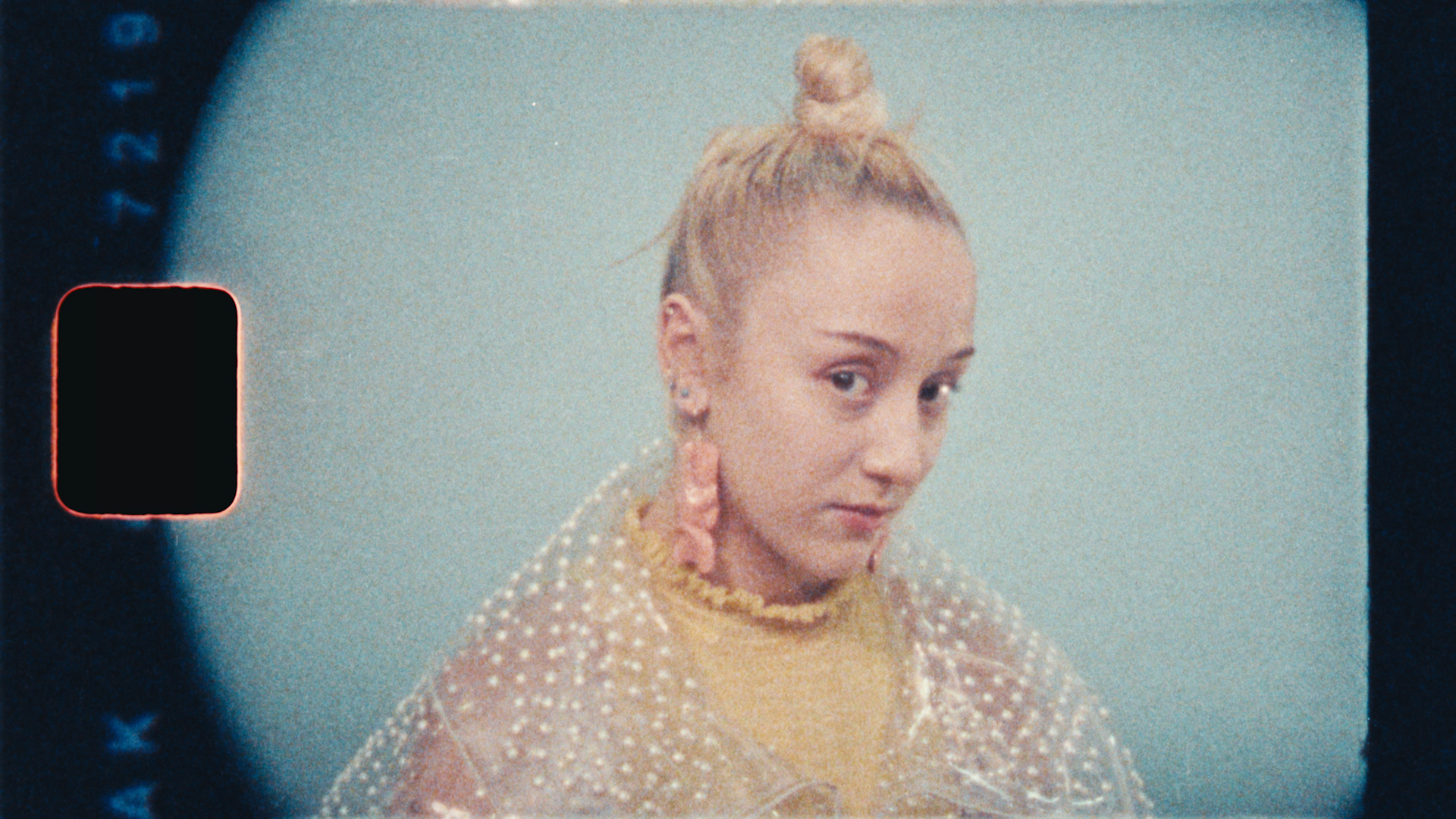 Agency: Publicis
Director: Giada Bossi
Dop: Karim Andreotti
Executive Producer: Rocco Bronzino
Line Producer: Claudia Amendola
Stylist: Thais Brandao
Hair and Make up: Serena Congiu
Editor: Lorenzo Colugnati
Color Grading: Daniel Pallucca
Sound Design and Mix: Top Digital
Starring: Martina Maggio